(Below) An end of the year video montage. Set to our song "Guns Of The Open Range".
New video for "Strawberry Roan" from the album "Purple Sage".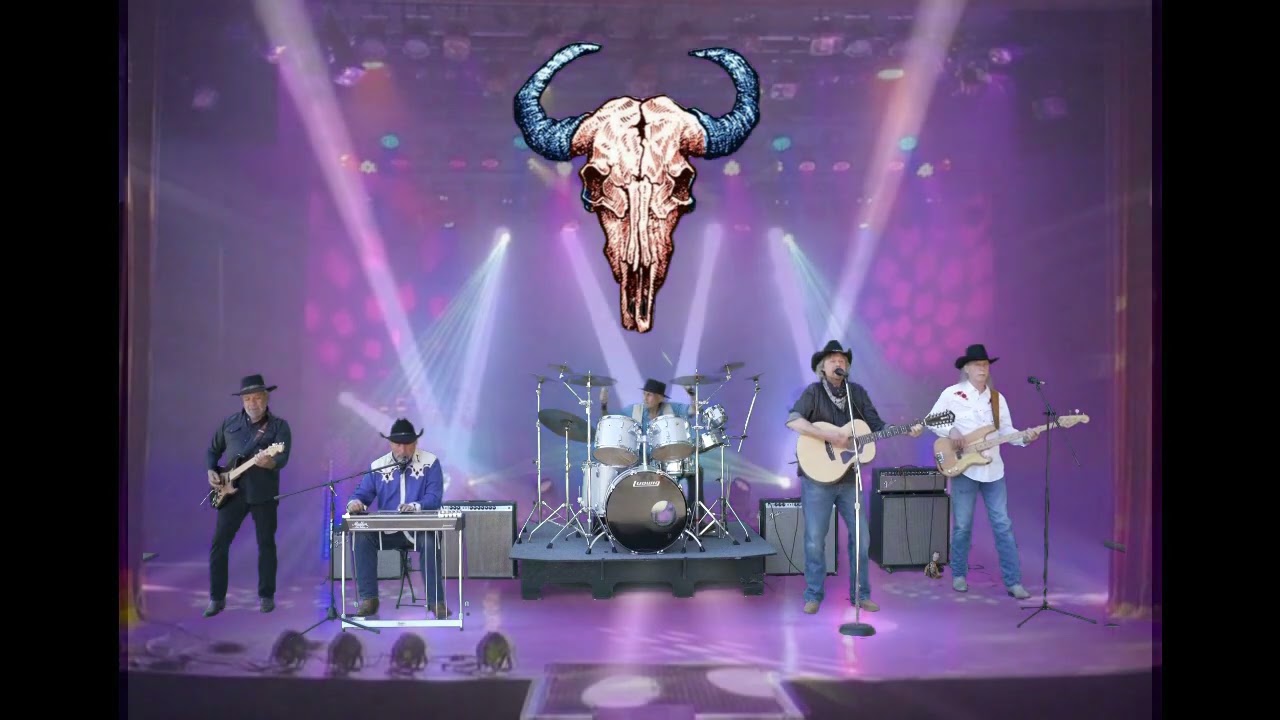 The new Top 30 charts for the Fall quarter are out now, as determined by the International Western Music Assn. Not surprisingly, we are no longer #3 on the chart, but we are sitting in the respectable #17 position. Thank you DeeJays!
We are home from the fairs and looking forward to going into the studio to begin work on our third album. We are thankful for all the support we have received from our fans and feel blessed to be able to continue our musical endeavors...Our music is available for streaming on all platforms. Try your favorite or just Google us...
Above: At the Skagit County Fair 2023 Below: The Summer 2023 radio plays ranking.
Our next two concerts are at our local County and State Fairs. Free with paid admission to the fairs. We will be handing out these commemorative 4x3 inch stickers to all who show up. CDs and Tee Shirts will be on sale.
The video below was cobbled together using various clips taken by fans using their cellphones and sent to us.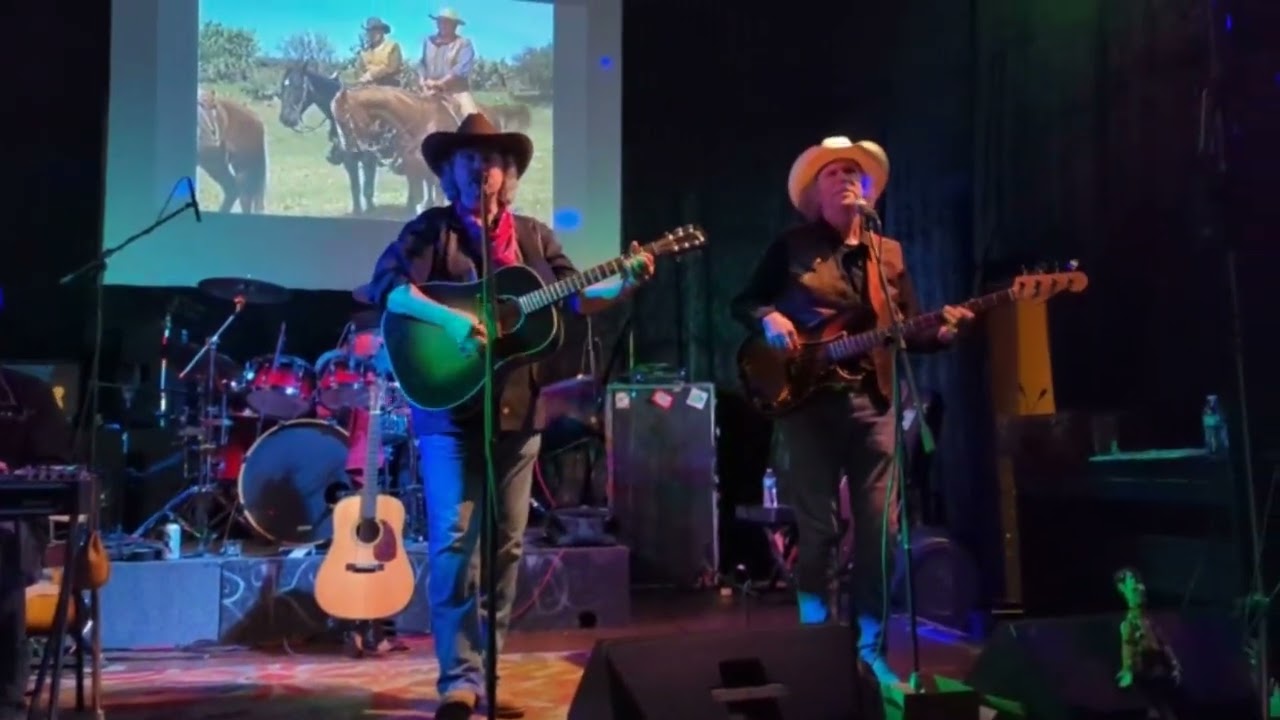 Hard Ridin' ..........Yes Fast Drawin'.........Yes Trail Drivin'...........Yes 3 Part Harmonizin'......Yes
Those who attended saw a fun cowboy music show last night. (June 10) The Mirkwood Public House in Arlington, Washington, hosted the DCB who played to a full house. We'll do it again later this year....
Our new album is now streaming everywhere. Check your favorite streaming platform or simply "google" us.
(below) "Dreams Out Here Are Never Wasted" A DCB original from our new album entitled "Purple Sage (and other tales from the plateau)"...
The first quarter of 2023's Independent Western/Country Music charts, as compiled by the International Western Music Assn. was just released. The DCB is proud to say, we have a toe hold on the chart at number 26 with a bullet! Chart status is determined by the number of plays reported by the deejays from around the world....
Below is the Spring 2023 radio rankings of most played artists.
Our latest release. (Feb. 2023) Below PURPLE SAGE (and other tales from the plateau) -------- The Plateau Is Real -------
Academy of Western Artists Top Ten Finalists for 2021
(Below) I'm Dreamin' (of you in my arms) - A DCB original A little western swing for the dancers.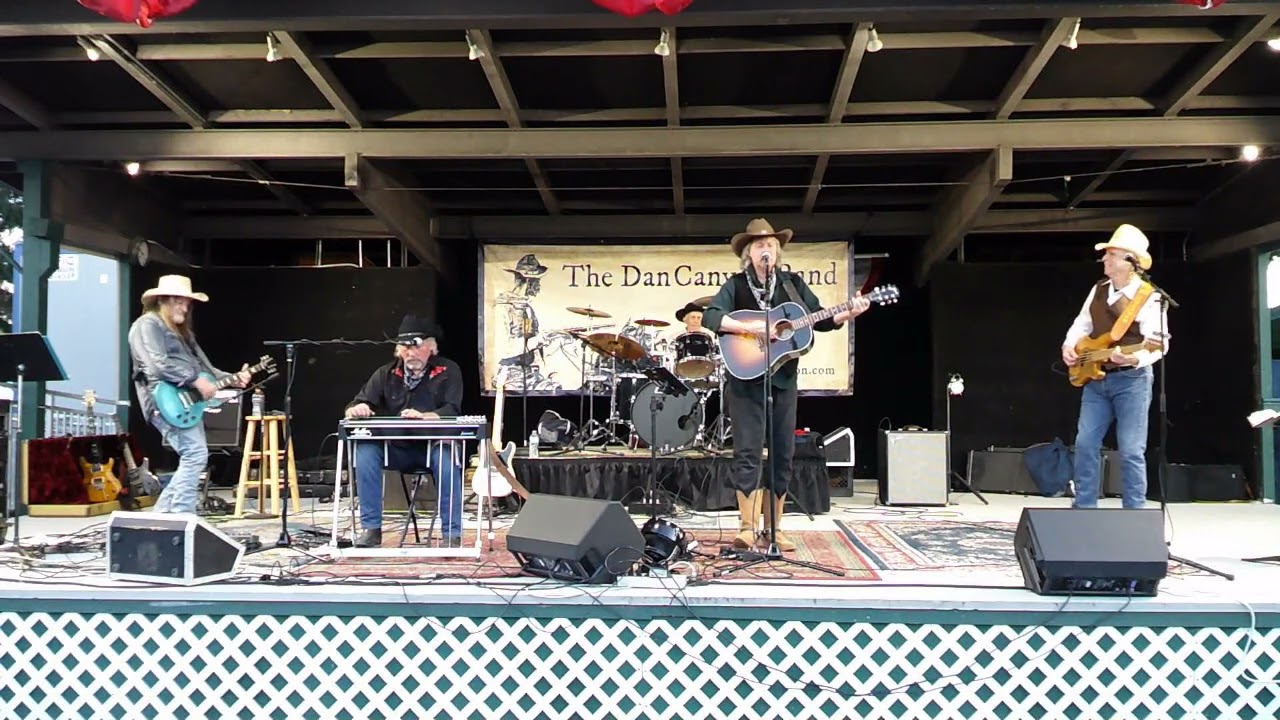 (Below) Video for "By The Light From Western Stars"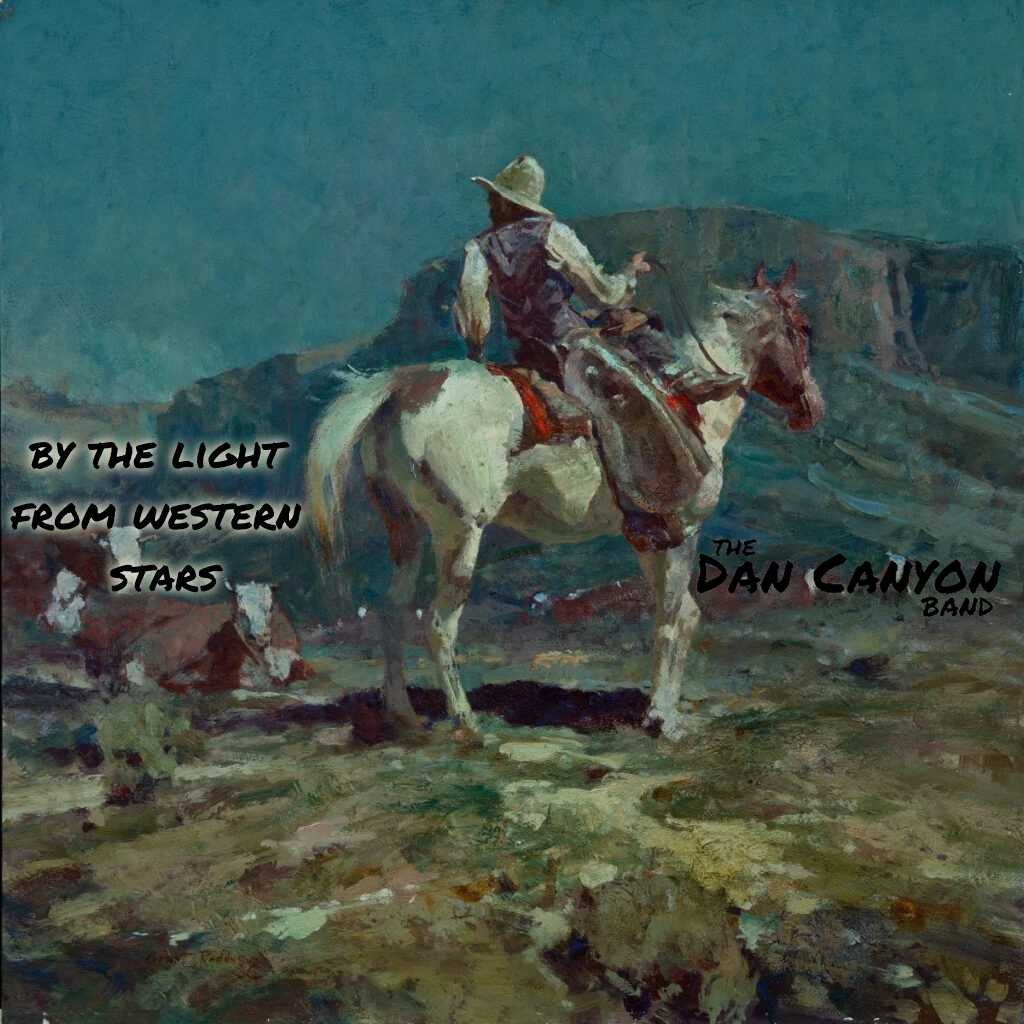 (Below) Video for "(can you) Lasso The Wind"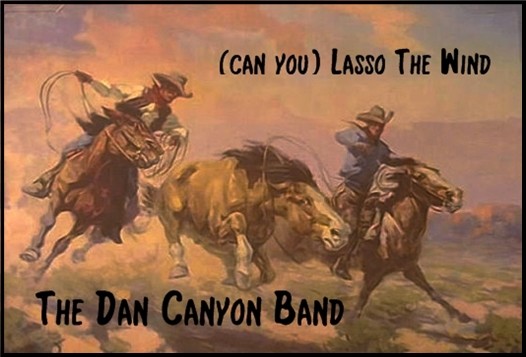 (Below) Click on any pic to enlarge...
The song below, "Nothing's Too Good For A Cowboy, is a DCB original also nominated for "Song Of The Year" by the Academy of Western Artists in 2020....From the Album "Canyon Songs"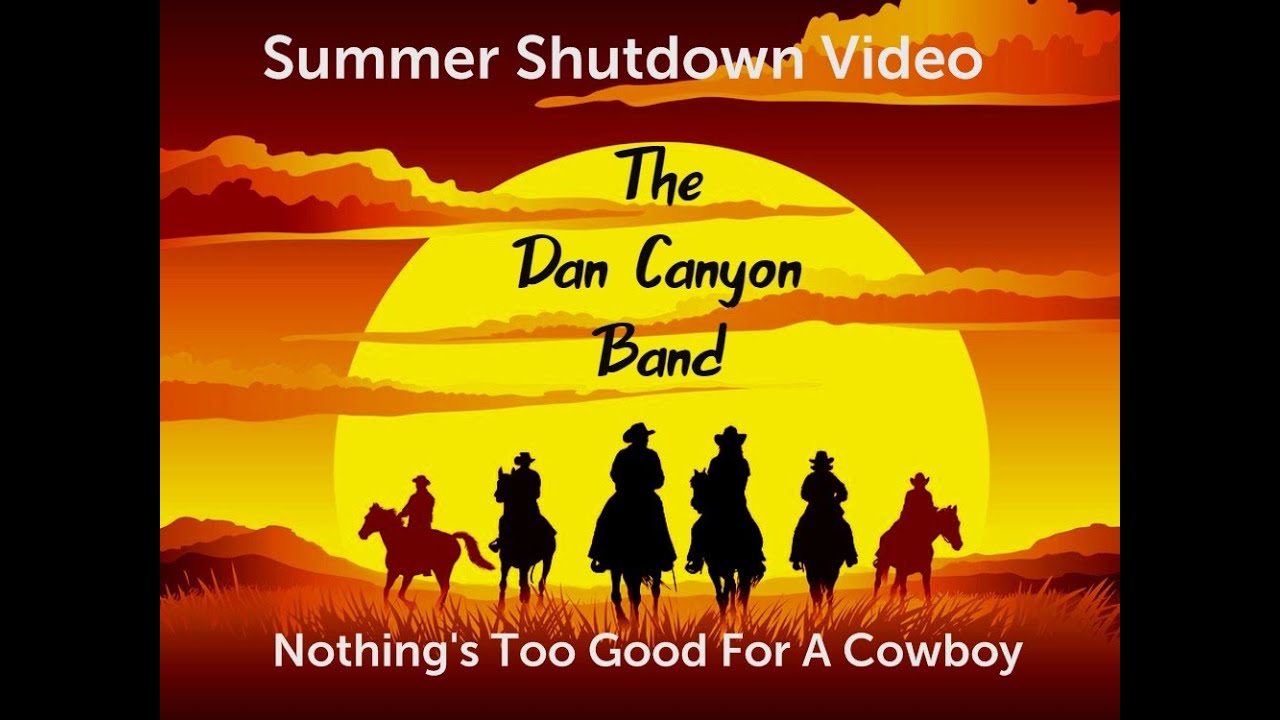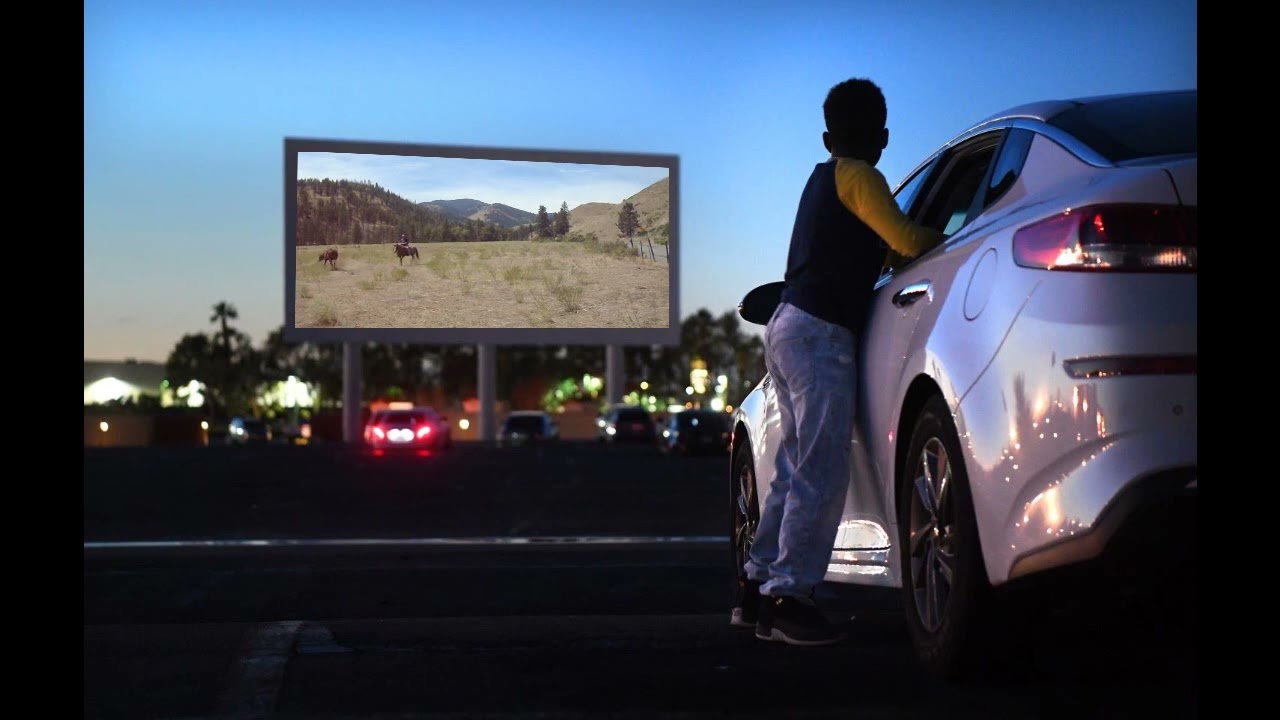 (Below) A Covid-inspired shut-down video. We couldn't play live at the time.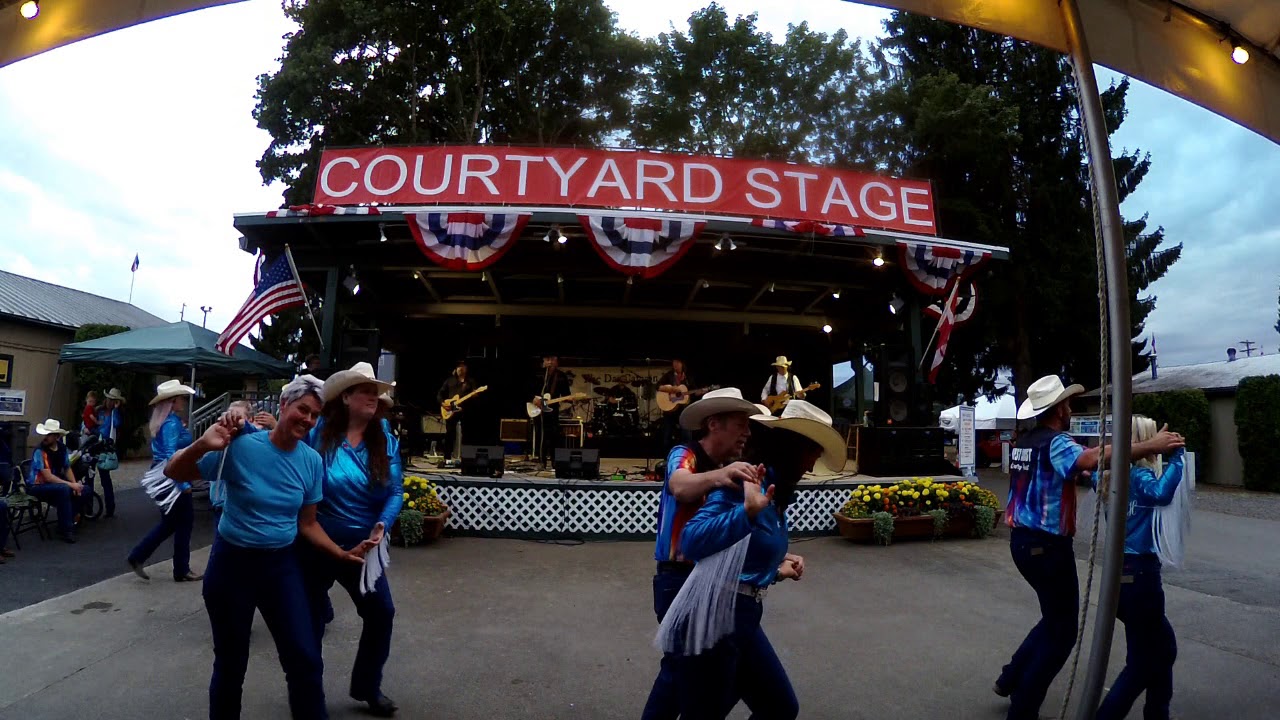 Unboxing of the first award-nominated album, "Canyon Songs".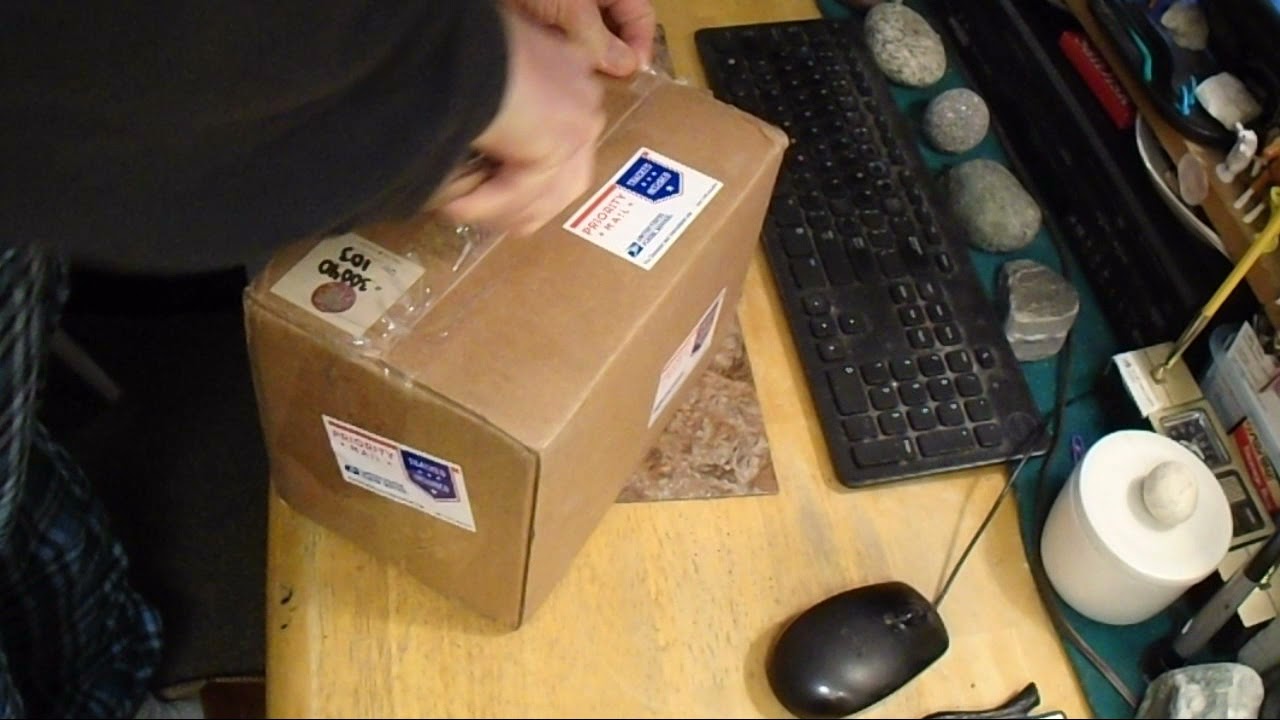 "Country Vittles" (below)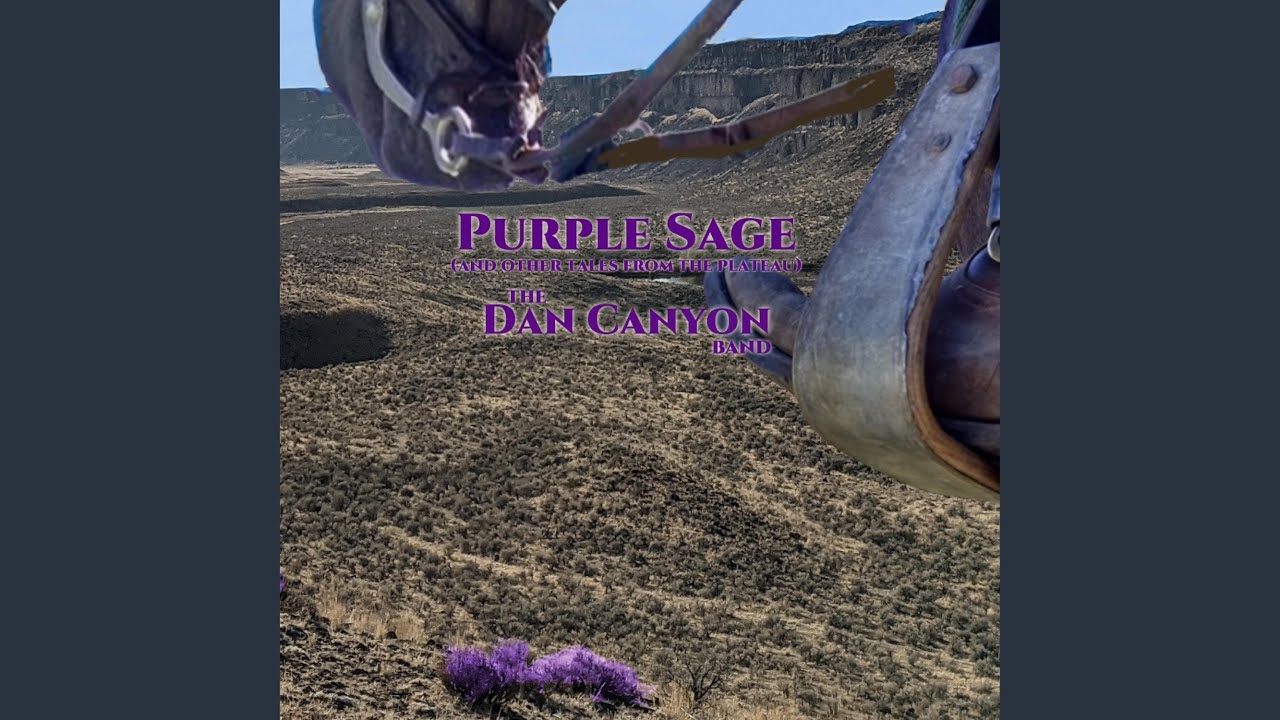 Band Introduction - Video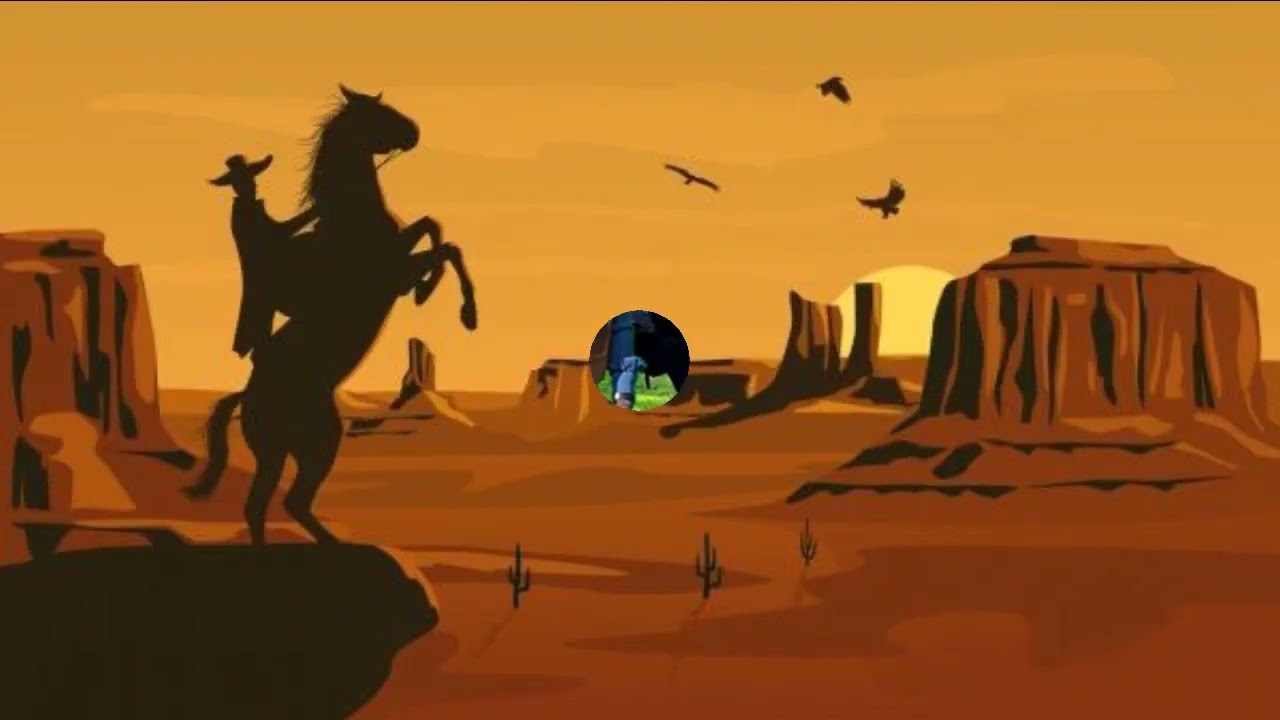 (below) "Sixgun Philosophy" is an original DCB song nominated for "Song Of The Year" by the Academy of Western Artists in 2020. From the album "Canyon Songs"...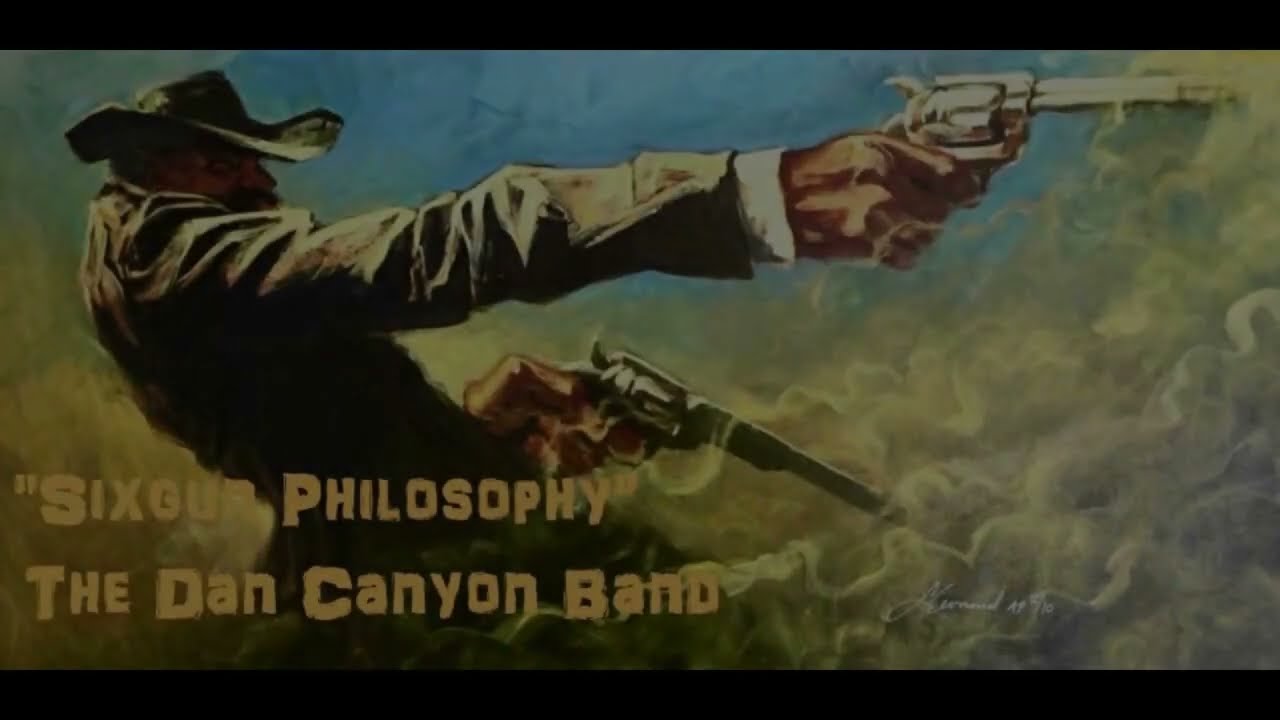 Still Playin' Cowboy - Video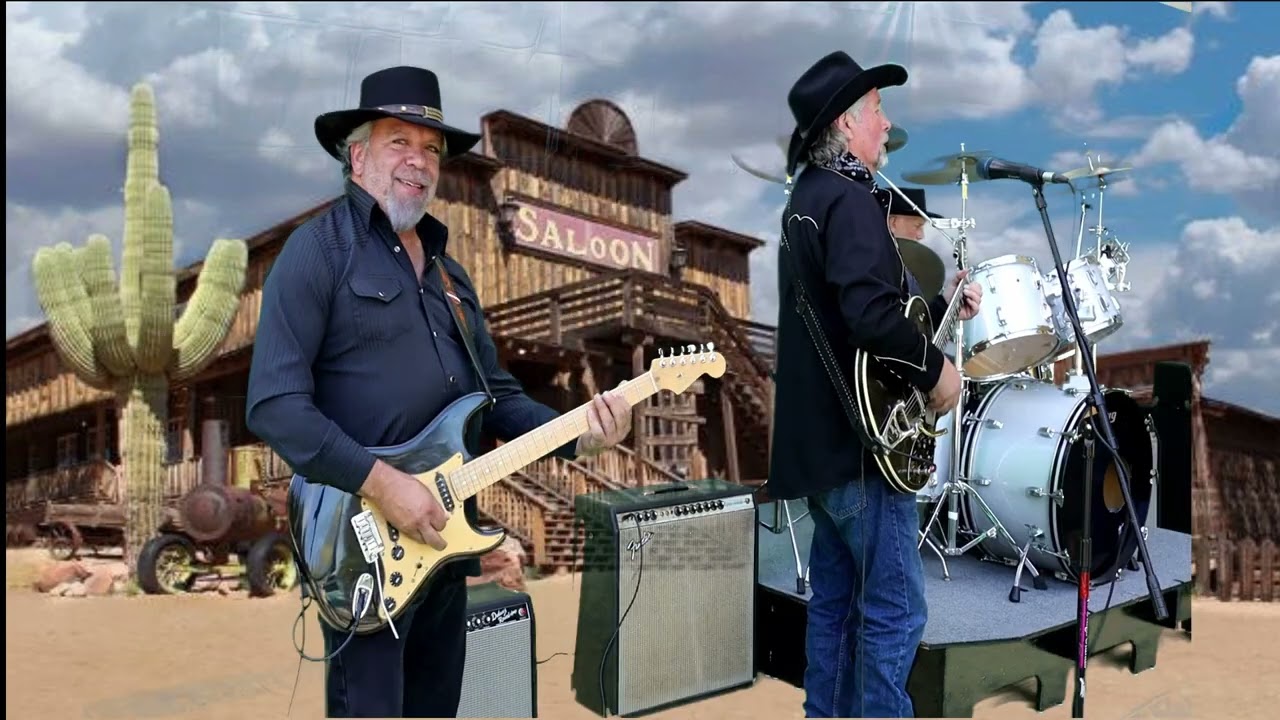 Recording a new drum track over the old one after the song is finished...
Wednesday
March 15, 2023 (edited here for space)
Headline - The Everett Herald (Front page - above the fold)
The Dan Canyon Band brings a taste of cowboy life to Snohomish County where cowboy hats are a rarity. But these western troubadours are riding out of the sagebrush and into the city.
Arlington (Washington) — If you close your eyes, you could be in Texas.... or a movie.
Pedal steel guitar thrumming, drums crashing and with colorful lyrics about wild horses, gunfights and range wars running through your mind, sitting in on a Dan Canyon Band performance is about as close as you'll get to the cowboy experience within 100 miles of Seattle. It's only the occasional soaring guitar solo that reminds you the band is firmly grounded in the modern age.
On a long Saturday afternoon, the band gathered for the first time since September to rehearse in guitarist Pete Frothingham's barn. Pete, like the rest of his bandmates, has a long history of playing in cover bands, tribute bands and indie side projects. Photos from long-ago shows and dusty posters announcing earlier gigs lined the walls of the space. The band's website recounts the tale of Dan Canyon, a legendary cowboy and musician famous on the plains of Eastern Washington until mysteriously vanishing along with his band of riders into a brutal storm during the winter of 1901. Legend holds the old bard was reborn through the modern band's frontman, who stumbled upon a saddlebag full of dusty old gramophone records in a long-abandoned cow camp cabin while on the trail moving cattle from Winthrop (Wa.) to Douglas (Wa.). The folk tale is pure fiction, admits founder and lead vocalist Dan Canyon. But he and his own trusty band of troubadours say they're working to keep that same spirit alive nonetheless. (as a side note, an employee of the Smithsonian Institute read these story and it can now be found in their Folklore Department)
The band's five members come from all over the area: Dan lives in Everett, while others commute to rehearsal in Arlington from Camano Island, Lake Stevens and Renton. They're a long way from the plateaus and canyons honored in their neo-traditional, rock-tinged country songs, but Canyon said that hasn't stopped them from bringing an authentic cowboy vibe to the forests and shores of Western Washington.
"Western Washington is not known for it's cowboys. So cowboy music is a little harder to sell here",
Dan says.
Dan Canyon grew up on the rolling prairies of the Palouse, in eastern Washington state near Pullman, home of Washington State University. His family kept horses on a few acres and when the infinite wheat fields surrounding their home were harvested each fall, he and his brother and friends could ride off over the stubble in any direction. Sometimes they'd end up so far from home they'd simply bed down and camp under the stars for the night, living out a scene from many a western movie.
After moving to the Seattle area, Canyon established himself in the local music scene, playing in tribute and cover bands while penning original songs. He recalls getting an opportunity to record his originals in a friend's studio, and quickly realizing nothing he was singing about really resonated with him.
The standard advice for aspiring writers holds that you should write about what you know. Canyon thought maybe that was the way to go for songwriting, too. "I realized that everything I was writing about felt pretty mediocre," Canyon said. "I didn't feel like I had a lot to say, so I sat down to make a list of what I might know well enough to sing about? I wrote down horses, cowboys, guns, western history and western movies."
That bolt of inspiration turned into "Purple Sage," a rollicking tale of a lone lawman who "lives by the gun or dies by the sword", metaphorically speaking, "with nothing left to give but his life and his word", all while traveling light through the desert with just his horse to rely on. Canyon described the song as evoking a classic Western in the listener's mind. Painting the sunset's rays against canyon walls just as clearly as if you were seeing it in Technicolor. "A western movie for your ears" someone once said.
It was another 20 years and after retiring from a career at American Airlines that Dan decided to spin off his cowboy persona into a true country band. He brought together a group of fellow Seattle-area musicians who all harbored a bit of that outlaw spirit. Canyon said they set out to make music that captured the kind of excitement they all remembered growing up and playing cowboy or watching westerns. In fact, they even wrote a song about that called, "Still Playin' Cowboy". No songs about "pickup trucks or drinking down an old dusty road" that pervades modern Top 40 country.
The Dan Canyon Band came together in 2018, and its debut album "Canyon Songs" was released independently in early 2020. They played three shows in 2019 and had seven shows booked for 2020. Things were going strong, until the pandemic brought the music scene to a screeching halt.
But the cowboy spirit persisted among members of the online community who'd supported the band from the start, Canyon said. The album got airplay on internet and broadcast radio stations (over 670 worldwide), first among deejay supporters of the band here in the states, then eventually from as far away as England, Ireland, France, Italy and Australia. The band is heard daily somewhere in the world.
"You would be surprised how big cowboy music is overseas," Canyon said. "You don't have to be an American to enjoy what is a uniquely American sound".
"Canyon Songs" was nominated for several awards, including Best Album, by the Academy of Western Artists in 2020 and 2021. Live music was still slowly reawakening from its pandemic-induced slumber as the band began work on its second album, "Purple Sage," which was released in February 2023.
The band's sound is colored as much by the Beatles and Creedence Clearwater Revival as it is Waylon Jennings or early George Strait. One deejay once remarked that they are a cross between Sons of The Pioneers and Lynyrd Skynyrd. Not bad company. "We're all children of the '70s," Dan says and the freewheeling solos from guitarists Lonnie Mueller and Pete Frothingham, along with Paul Buchiginani's rapidfire drum beats showcase the band's decades of combined experience as professional musicians. Bassist Jim Kehoe's solid playing holds it all together.
The band recently booked its first concert of 2023, at the Skagit County Fair in August, said road manager Greg Martin, and they hope to announce more dates around the region in the coming months.
Getting crowds excited about an old-style cowboy/country band is an uphill battle in this neck of the woods where it seems playing cover tunes is valued more than original music. But the Dan Canyon Band's name has spread far and wide among those who, like Dan and his bandmates, long for the dusty plateaus and wide-open spaces of a distant place and time. Yippee-Ky-Yay!
(Riley Haun -Everett Herald)